Carbon Management Services
Reduce
We work with organisations to identify areas in which emissions reductions and cost savings can be made. 
Identify areas
Develop a range of solutions scenarios with different pay back periods to ensure that efficiency investments make financial sense. 
Set targets
With our comprehensive reduction strategy your business will identify reduction opportunities, set targets and achieve them. 
Save money
Carbon emissions are expensive. You may be surprised to find out how much money you save with a comprehensive reduction strategy.
Monitor
Where necessary, specific online monitoring software is provided to assist with the process of tracking emissions and the costs associated with them.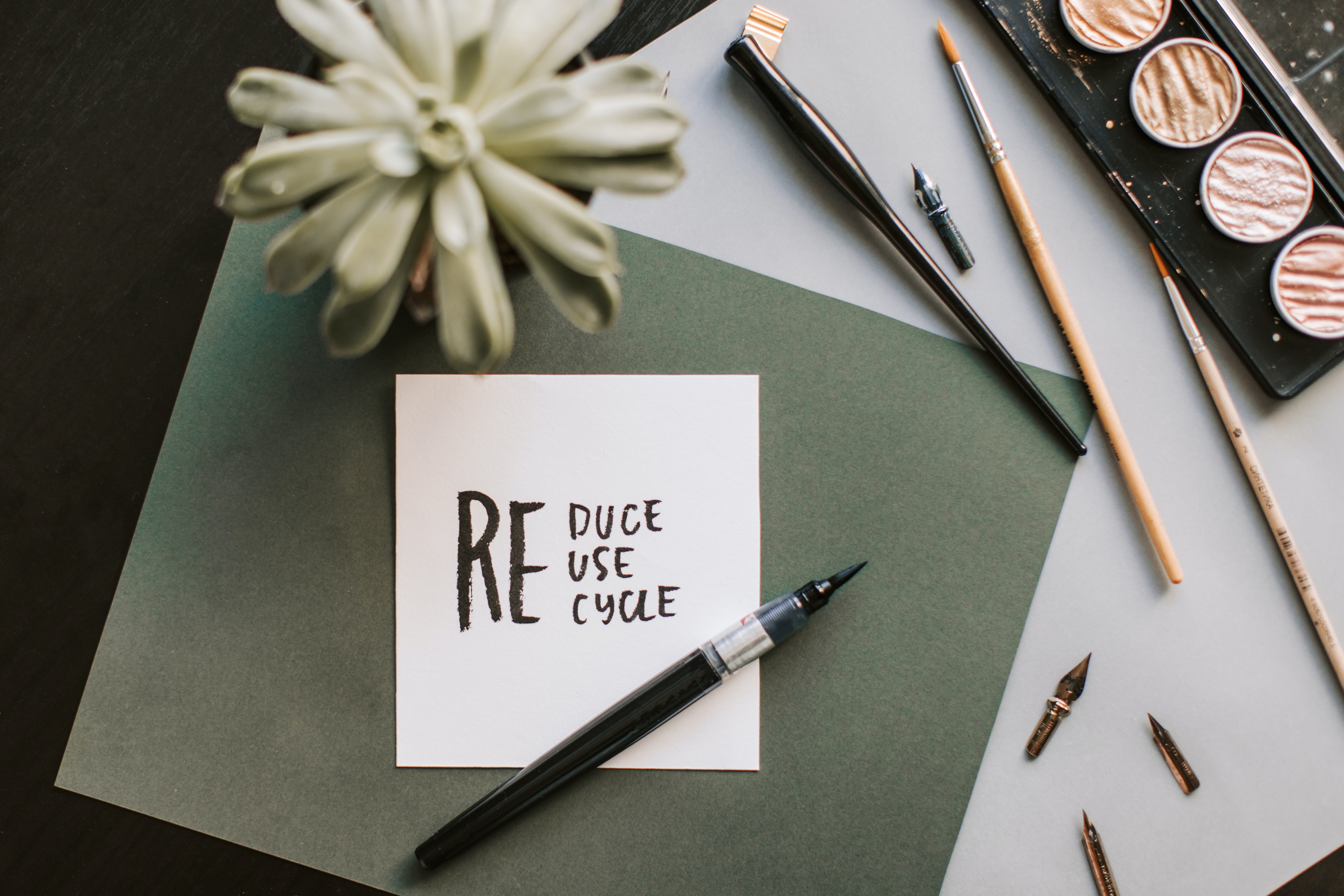 Contact us today to find out more about what we can offer!
About Us
Founded in 2008, we've got over 10 years of experience providing businesses in Southern Africa with carbon management services.
Contact Us
Zimbabwe: (+263) 779 451 256 (Whatsapp only)
South Africa +27 (21) 813 9694